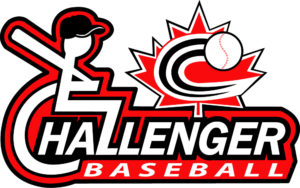 Due to Covid, at the moment we do not have a confirmed start date for our Challenger Spring 2021 season. Please check back or join our WRSS Challenger Facebook page (https://www.facebook.com/groups/790563347765324/) for updates.
WRSSBA offers the Challenger Baseball Division to provides an opportunity for children with cognitive or physical disabilities to enjoy the full benefits of participation in baseball at a level structured to their abilities.
For more information about the Challenger Baseball program at White Rock South Surrey Baseball, please go to the Divisions & Teams page and click on Challenger.