Coaches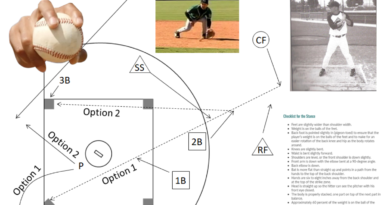 We have added quite a bit of material over the off-season. Check it out on the Skills and Drills page.
Recent Championship Teams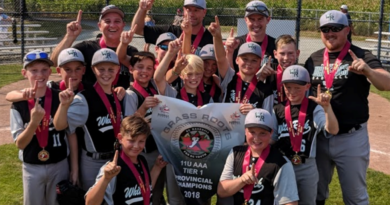 Congratulations to the players and coaches for a well deserved win! White Rock had to overcome a 7 to 1
Interesting Stories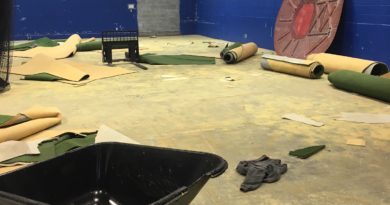 The Bad News There was flood. The Good News Not our fault. The Training Centre got a new carpet. Before
Honour Roll
Do you know a coach, player or volunteer who you feel has gone beyond the call of duty? Someone who has been an inspiration to you or the players? We are looking for stories (with photo) to share on our website to acknowledge our volunteers and players. We are also looking for stories from new coaches who were maybe reluctant or unsure of their abilities who are having fun and would recommend coaching to others. Please send your stories with a photo of the person to our Webmaster.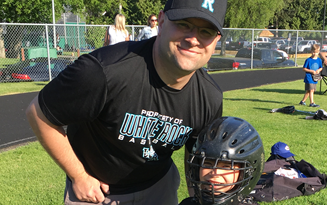 I would like to recognize Trevor Harvey as a head coach. He does amazing with the kids on the team.